SEMINAR
STRENGTHENING OUR ARMED FORCES WORLDWIDE

CITIZENS FOR NATIONAL SECURITY
[a nonprofit 501(c)(3) Public Charity]
Rear Admiral Mark Montgomery
Senior Director, Center on Cyber and Technology Innovation
Senior Fellow, Foundation for Defense of Democracies
SEMINAR – STRENGTHENING OUR ARMED FORCES WORLDWIDE
When: Sunday, February 25, 2024 • 11:00AM to 1:30PM – Brunch & Refreshments
Where: Boca West Club • 20583 Boca West Drive • Boca Raton, Florida 33434 (Golf & Activities Building)
What It's About: With our inventories depleted in Ukraine, what does our military need to simultaneously fight in Ukraine, Iran, and China
Presenter: Mark Montgomery is the Senior Director of the Center on Cyber and Technology Innovation and a Senior Fellow at the Foundation for Defense of Democracies (FDD). He serves as the Executive Director of Cybersolarium.org, a non-profit organization that works to implement the recommendations of the Cyberspace Solarium Commission, where he was Executive Director from 2019 to 2021. Previously, Mark was Policy Director of the Senate Armed Services Committee for Senator John S. McCain. Mark completed 32 years as a nuclear-trained surface warfare officer in
the U.S. Navy, retiring as a Rear Admiral. His flag officer assignments included Director of Operations at U.S. Pacific Command; Commander of Carrier Strike Group 5; and Deputy Director, Plans, Policy and Strategy at U.S. European Command.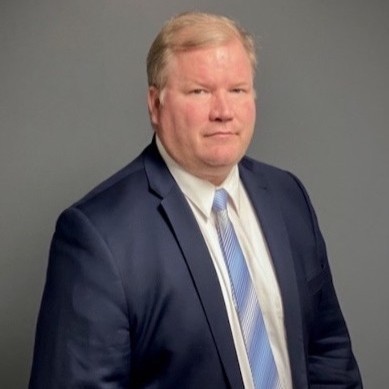 Advance registration is mandatory! This event is inside a gated community.
Registration fee $50.00 per person donation.
Complimentary attendance for CFNS Chairman's Roundtable members.

All

 

CFNS members may bring one guest, free of charge.
Refreshments, valet parking and handouts included.