CITIZENS FOR NATIONAL SECURITY
RESEARCH | EDUCATION | ACTION
READ OUR PUBLICATIONS & REPORTS
Book - COUNCIL ON AMERICAN - ISLAMIC RELATIONS: 20 - 20 VIEW
TEXTBOOK REPORT - ISLAM-BIASED TEXTBOOKS IN FLORIDA'S SCHools
Book - The Multifront War by Kenneth Abramowitz
Israel was surprised by Hamas's sneak attack from Gaza on October 7. The US was as shocked by al Qaeda's attack on The World Trade Center and the Pentagon on 9/11/2001, as when the Japanese attacked Pearl Harbor on December 7, 1941.
read more
Follow our YouTube Channel!
Get suscribed to our YouTube channel and activate the notifications to receive alerts of our content and keep informed on what is going on with our country's National Security!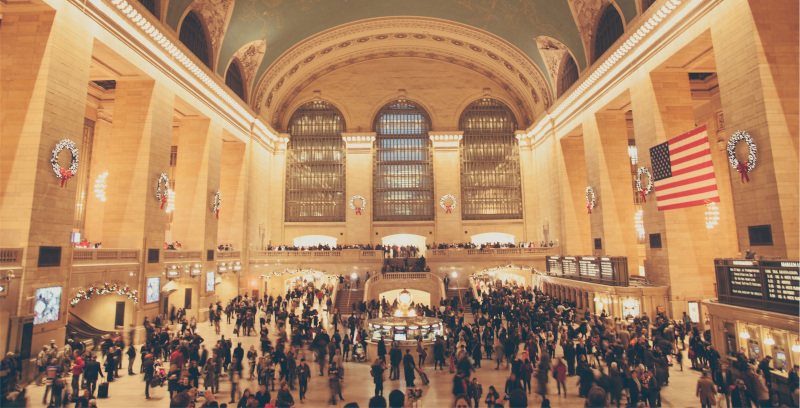 Your support is welcome and needed for us to carry out our research and activities.
Your Membership is tax-deductible, and it's less than $3.00 a week!
A NATIONAL SECURITY CRISIS!
China has a strangle-hold on U.S. national security and most elected officials have no idea of this vulnerability. Find out about the theft of our high-tech weapons and what ACTIONS Citizens For National Security is taking to address the problem.