CITIZENS FOR NATIONAL SECURITY
RESEARCH | EDUCATION | ACTION
READ OUR PUBLICATIONS & REPORTS
Book - COUNCIL ON AMERICAN - ISLAMIC RELATIONS: 20 - 20 VIEW
TEXTBOOK REPORT - ISLAM-BIASED TEXTBOOKS IN FLORIDA'S SCHools
Book - The Multifront War by Kenneth Abramowitz
Every year, Congress passes a National Defense Authorization Act, which allocates the resources to develop, procure, operate, and sustain the U.S. armed forces. To avert war, Congress should dramatically raise the President's proposed budget of $886.3 billion for fiscal year 2024 to close the gaps with its main adversaries: China, Russia, and Iran.
read more
Follow our YouTube Channel!
Get suscribed to our YouTube channel and activate the notifications to receive alerts of our content and keep informed on what is going on with our country's National Security!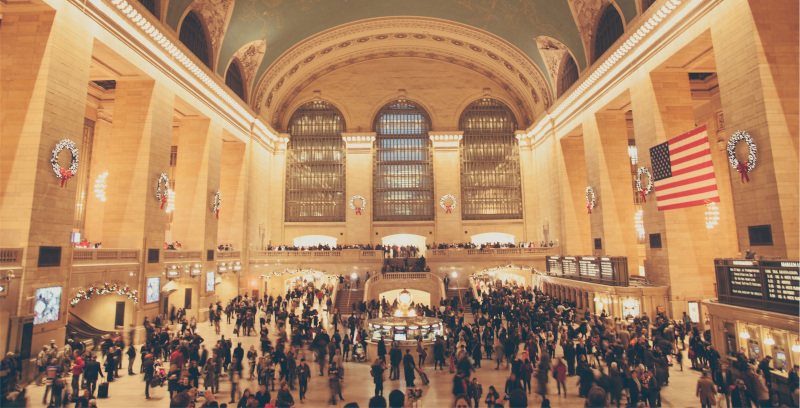 Your support is welcome and needed for us to carry out our research and activities.
Your Membership is tax-deductible, and it's less than $3.00 a week!
WEBINAR – How Israel Protects America's National Security With Dr. Iddo Netanyahu
Ken Abramowitz
Chairman, Citizens For National Security (CFNS) More Details
SEMINAR – Putin's External & Internal Threats to America
Rebekah Koffler
Former DIA Officer
SEMINAR – Key Domestic National Security Challenges
Trevor Loudon
Founder, New Zeal Blog; Author of The Enemies Within More Details
SEMINAR – Economic Terrorism and Other Challenges
Kevin Freeman
Founder, National Security Investment Consultant Institute (NSIC) More Details
SEMINAR – Strengthening Our Armed Forces Worldwide
Rear Admiral Mark Montgomery
Senior Director, Center on Cyber And Technology Innovation | Senior Fellow, Foundation for Defense of Democracies More Details
SEMINAR – Long Term Implication of Uncontrolled Immigration
Todd Bensman
Senior National Security Fellow, Center for Immigration Studies (CIS) More Details
A NATIONAL SECURITY CRISIS!
China has a strangle-hold on U.S. national security and most elected officials have no idea of this vulnerability. Find out about the theft of our high-tech weapons and what ACTIONS Citizens For National Security is taking to address the problem.