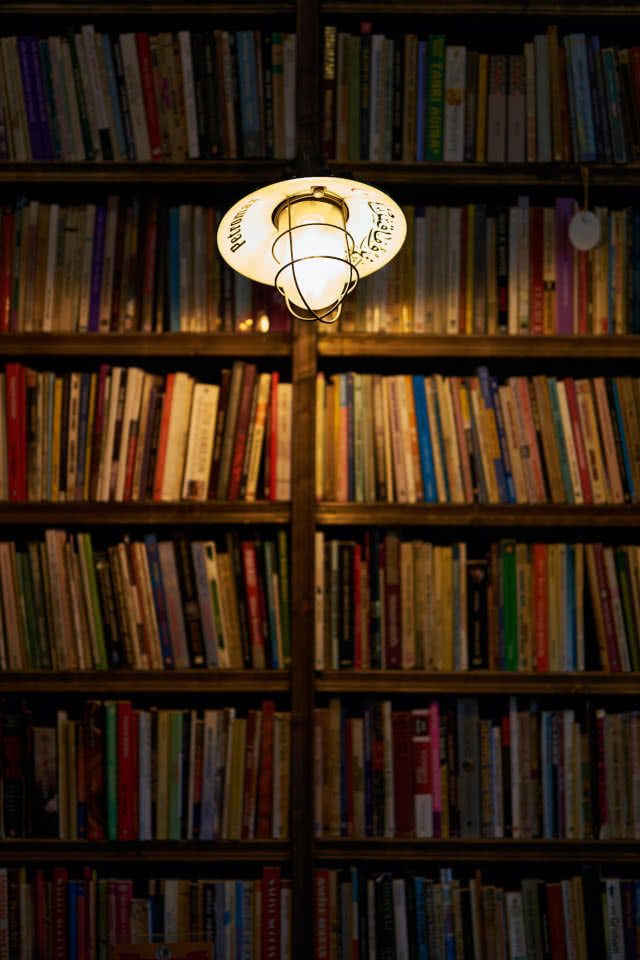 Benefits of CFNS Membership
Rare Access to Inside Sources of National Security Information
CFNS Members receive frequent national security briefings based upon insider documents. Primarily residing in the realm of "Gray literature," these reports and records are all unclassified, but not generally available anywhere to ordinary citizens. Here are some examples:
Threat to U.S. from Electromagnetic Pulse (EMP) Attacks – Congressional EMP Commission
Intelligence and Security Leaks – Senator John McCain
Iran's Growing Space Program – CIA
Foreign Aid to the Palestinians – Congressional Research Service
Boko Haram Terrorist Organization – House Homeland Security Committee
Terrorist Trial Report Card – NYU Center on Law and Security
National Strategy for Counterterrorism – White House
Memorandum on the Takeover of North America – Muslim Brotherhood
CFNS Members May Actively Participate in Research Task Forces
CFNS organizes Task Forces to focus on, or support, the academic community, Congress, the media, and other establishments and professionals where intelligence and national security issues are in play. These Task Forces work in teams drawn from CFNS's citizen members who choose to become active in combating specific dangers posed by radical Islam and other extremist ideologies. They are educated and enabled to undertake research projects that offer enormous resources for individuals and organizations on the ground working daily to resist these threats to our country.