SEMINAR
LONG TERM IMPLICATION OF UNCONTROLLED IMMIGRATION

CITIZENS FOR NATIONAL SECURITY
[a nonprofit 501(c)(3) Public Charity]
Senior National Security Fellow
Center for Immigration Studies (CIS)
SEMINAR – LONG TERM IMPLICATION OF UNCONTROLLED IMMIGRATION
When: Sunday, March 24, 2024 • 11:00AM to 1:30PM – Brunch & Refreshments
Where: Boca West Club • 20583 Boca West Drive • Boca Raton, Florida 33434 (Golf & Activities Building)
What It's About:
Why Is Our Southern Border Out Of Control? What Should Be Done?
Presenter: Todd Bensman is the author of the 2023 book OVERRUN, How Joe Biden Unleashed the Greatest Border Crisis in U.S. History (Posthill Press/Bombardier Books, coming February 2023) and also America's Covert Border War: The Untold Story of the Nation's Battle to Prevent Jihadist Infiltration (Posthill Press/Bombardier Books, February 23, 2021). The two-time National Press Club award winner currently serves as the Texas-based Senior National Security Fellow for the Center for Immigration Studies (CIS), a Washington, D.C. policy institute for which he writes, speaks, and grants media interviews about the nexus between immigration and national security. He frequently reports from the southern border, in Mexico and in Latin America. He has testified before Congress as an expert witness and regularly appears on radio and television outlets to discuss illegal immigration and border security matters. Separately, he writes about homeland security and terrorism subjects for Newsweek Magazine, Homeland Security Today, The New York Post, Townhall, The Federalist, the Investigative Project on Terrorism, SpyTalk, The Daily Wire, The National Pulse, The National Interest, and other publications. He serves as a Writing Fellow for the Middle East Forum and also teaches terrorism, intelligence analysis, and journalism as a university adjunct lecturer. For nearly a decade prior to joining CIS in August 2018, Bensman led counterterrorism intelligence for the Texas Department of Public Safety's Intelligence and Counterterrorism Division and its multi-agency fusion center. Before his homeland security service, Bensman was a journalist for 23 years, covering national security after 9/11 as a staff writer for major newspapers.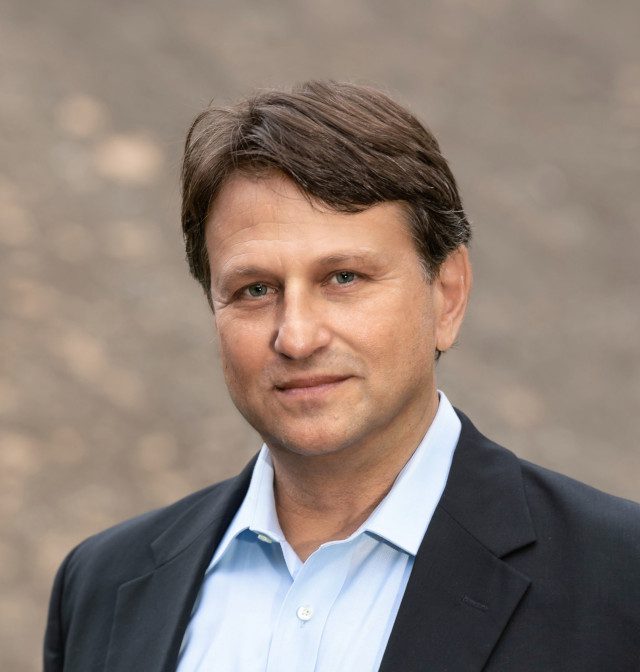 Advance registration is mandatory! This event is inside a gated community.
Registration fee $50.00 per person donation.
Complimentary attendance for CFNS Chairman's Roundtable members.

All

 

CFNS members may bring one guest, free of charge.
Refreshments, valet parking and handouts included.